John Cipollina - Free Light up
Pam Tillis, daughter of Country Music legend Mel Tillis, became a Country artist in her own right.
Pam initially freely experimented musically and socially before the inevitable career move to Nashville.
Even these days she picks unusual material such as her cover of the Jackie DeShannon/Searchers hit, "Walk In The Room".
Missed by viewers who never got a chance to see it, the video evoked the days of Bandstand, Shindig & Hullaballoo.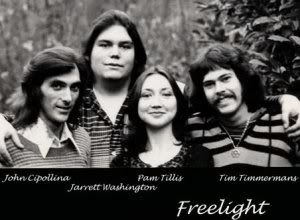 Pam was my girlfriend when she was singing in the Sausalito based jazz-fusion band Freelight, featuring my favorite psychedelic guitar "slinger".
Thanks to Pam I met and shared a few laughs with John Cipollina back stage, at Freelight studio sessions, riding in the band's van and in John's home.
John smoked a lot of grass but he was no slob, you'd never see him in a tie-die t-shirt or any of that.
He always looked sharp.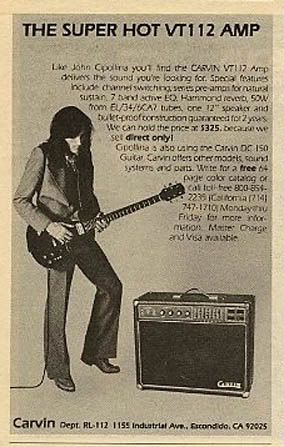 During the Summer of love John had a day job at the Sausalito Heliport. One day he worked for hours customizing a carton of cigarettes.

He opened the carton of cigarettes, and from each individual pack, he emptied out the tobacco from the cigs without tearing the thin paper,
Then he tamped finely ginched cannabis buds into the paper tubes replacing the tobacco, smoothing the surface to a flawless finish.

When 20 cigs were refilled he put them back in the packs and resealed the packs, and put all the packs back in the carton, and reseal the box.
Then at last John was ready for a break.

He opened the carton, unwrapped a pack, free to light up on the premises!

A job well done by Quicksilver Messenger Service.


Further stories and links on the Sausalito '70s:

The Houseboat Rebellion

Labels: Cipollina, Freelight, Quicksilver Messenger Service, Tillis